About Me
Born in Walnut Creek California; I moved to San Diego in August 2001 to finish my college education at SDSU. Working full time while a full-time student, I graduated with a bachelor's degree in economics in 2005. It didn't take long before I fell in love with San Diego and realized that I wanted to spend the rest of my life in this amazing city. I owned a home in the College Area for 17 years but ended up selling it and moving to Coronado in August 2021 due to all the issues affecting the city of San Diego. I found it incredibly unfortunate to see the city I fell in love with falling apart because of political corruption and chronic mismanagement. Coronado became an escape from California's infectious disease that has destroyed almost everything that made this state one of the best places to live.
In the economic downturn of the early 1990's, both my parents were laid off from their well-paid corporate jobs. My mother had to settle for a job paying less and with a much longer commute. My father ended up struggling to find good work and lost everything, living out of his car for almost 2 years. Given our family's financial condition, I started my first job at the age of 10 as a paper boy in my neighborhood. This hardship at a young age helped me learn firsthand the invaluable lesson of hard work and commitment. Over the years, I have worked over 13 different jobs in many fields ranging from: Wireless, Commodities, Consulting, Telecom, Automotive, Management, Customer Service, Retail, Service, Restaurants, Telemarketing, and more.
In May 2006 I purchased an Auto Accessory store in La Mesa; transforming it into San Diego Tint; today one of the most reputable business' in our industry. In October 2009, I opened my second business SD Motorsports in Sorrento Valley and built it into a million-dollar business within 4 years. Last year I purchased TinPlay Bar Products in addition to being an investor in a few local start-up companies. As a Job creator, I know firsthand the importance that small business plays in our local economy. We need to do everything we can to promote and support business owners and job creators, because they are the backbone of our local economy.
Coronado is a special place primarily because of the unrelenting pride and involvement of its passionate residents. Many city leaders would like to take credit for our community's attributes, even though it's the citizens and local businesses that deserve most of the credit. With that in mind, we do have our share of issues when it comes to maintaining local control over our city's future. With pressure from the State, County, SANDAG, Port Authority, Coastal Commission and other government agencies. Coronado needs to stand up for itself and not allow our city's future to be dictated by outside powers. Coronado deserves a leader that can help organize and support the community's most pressing issues with realistic solutions. It is imperative that we put the right people in place to make the decisions that are best for our community. We need a leader who truly understands and represents the needs of both our city and residents, creating balance with a fresh perspective!
Companies / Organizations
San Diego Tint
San Diego Tint has been in business for over 30 years in our current location. We continue to portray the knowledge and professionalism that we have prided ourselves on since we first opened our doors.
Go to Website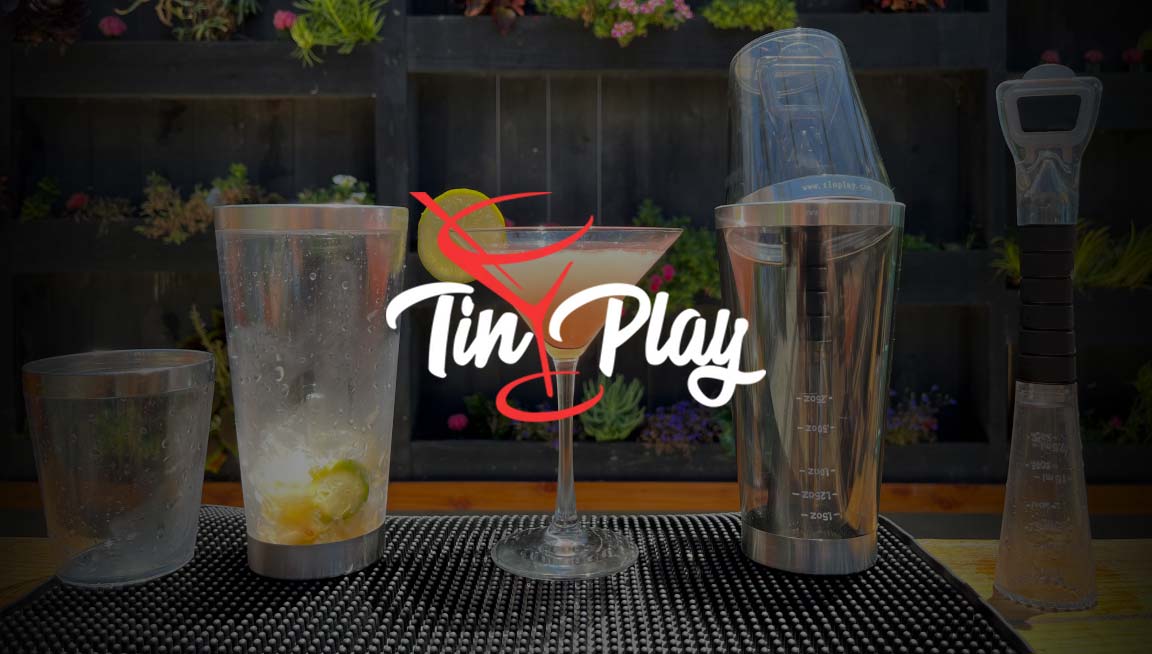 TinPlay Bar Products
A unique bartender's favorite mixer tool. Tinplay was designed to make mixing drinks not only fun, but efficient.
Go to Website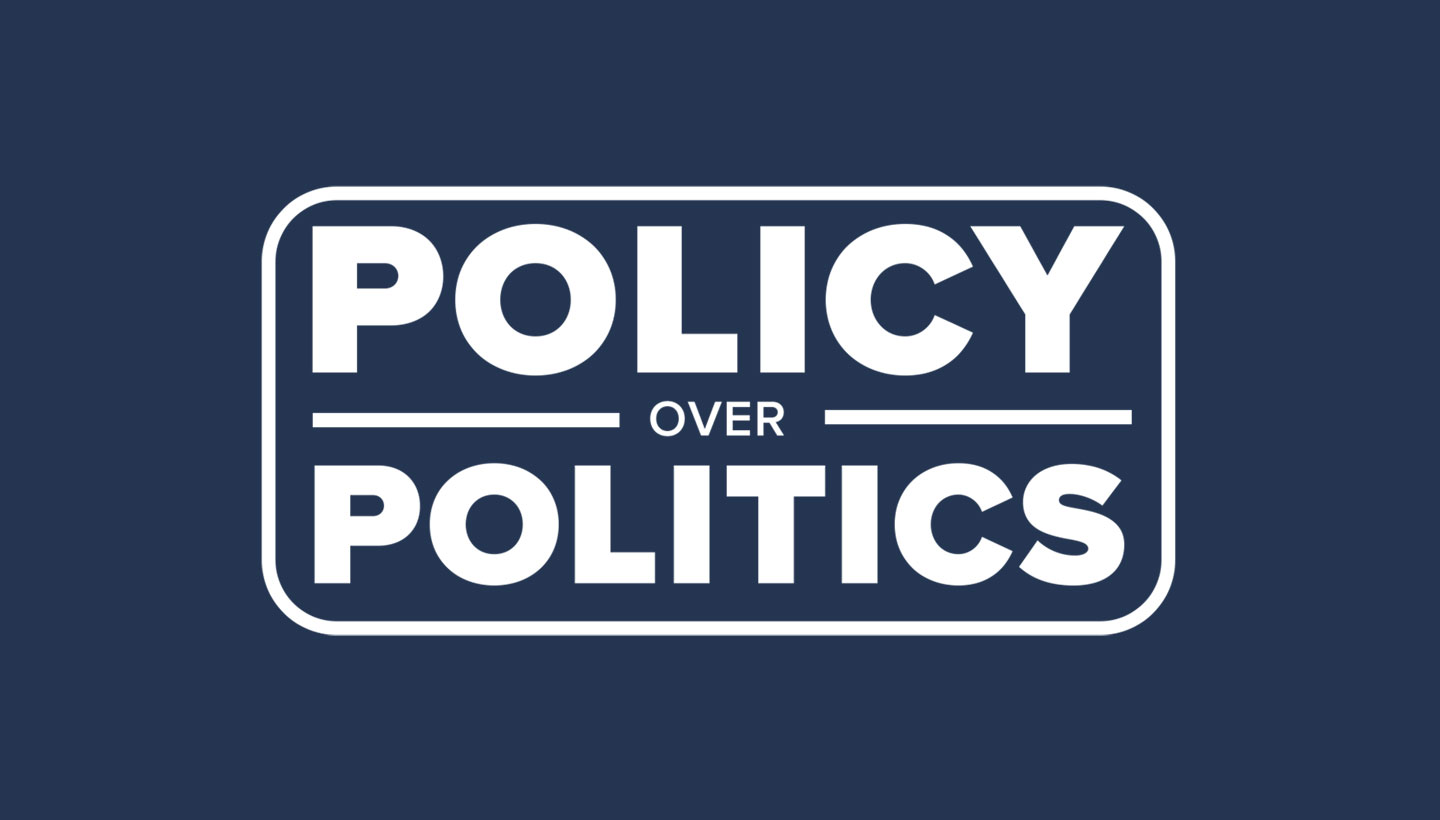 Policy Over Politics
Policy Over Politics is committed to emphasizing non-partisan action by our representatives in government. In this era of sizable social divides, we are here to provide a voice for non-partisan progress.
Go to Website