About Me
Born in Walnut Creek California; I moved to San Diego in August 2001 to finish my college education at SDSU. Working full time while a full-time student, I graduated with a bachelor's degree in economics in 2005. It didn't take long before I fell in love with San Diego and realized that I wanted to spend the rest of my life in this amazing city. I owned a home in the College Area for 17 years but ended up selling it and moving to Coronado in August 2021 due to all the issues affecting the city of San Diego.
Over the years, I have worked over 13 different jobs in many fields gaining valuable insight from these industries:
Wireless,Commodities,Consulting,Telecom,Automotive,Management,Customer Service,Retail,Service,Restaurants,Telemarketing


... anything is possible when you put your mind & resources to it! Read Full Bio
Companies / Organizations
San Diego Tint
San Diego Tint has been in business for over 30 years in our current location. We continue to portray the knowledge and professionalism that we have prided ourselves on since we first opened our doors.
Go to Website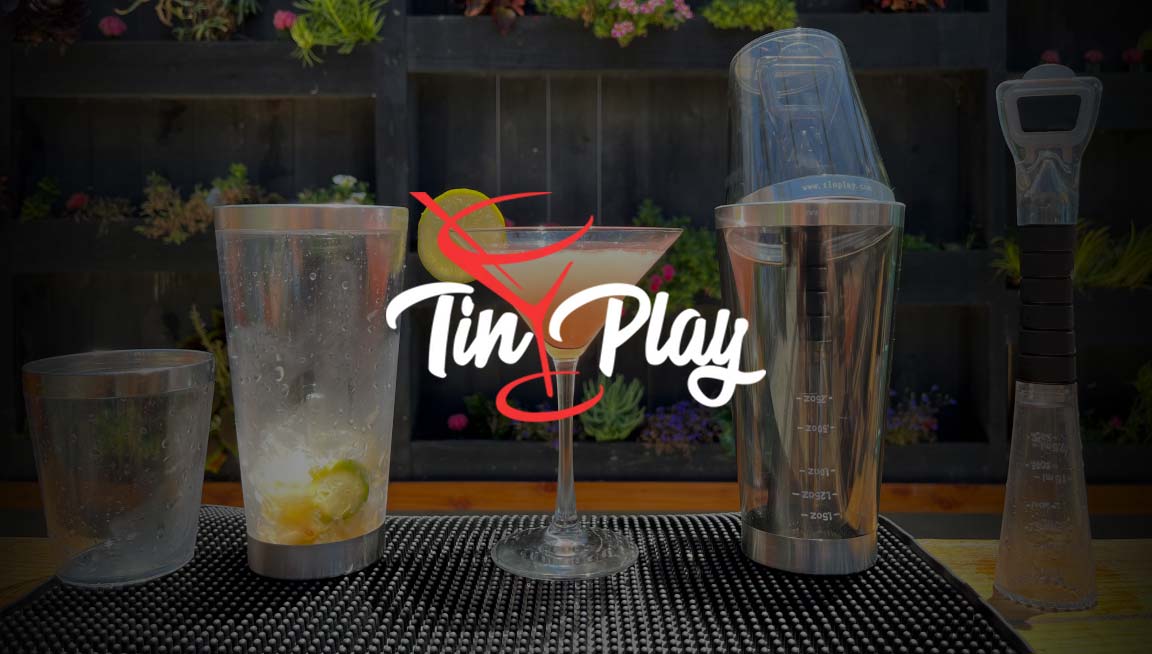 TinPlay Bar Products
A unique bartender's favorite mixer tool. Tinplay was designed to make mixing drinks not only fun, but efficient.
Go to Website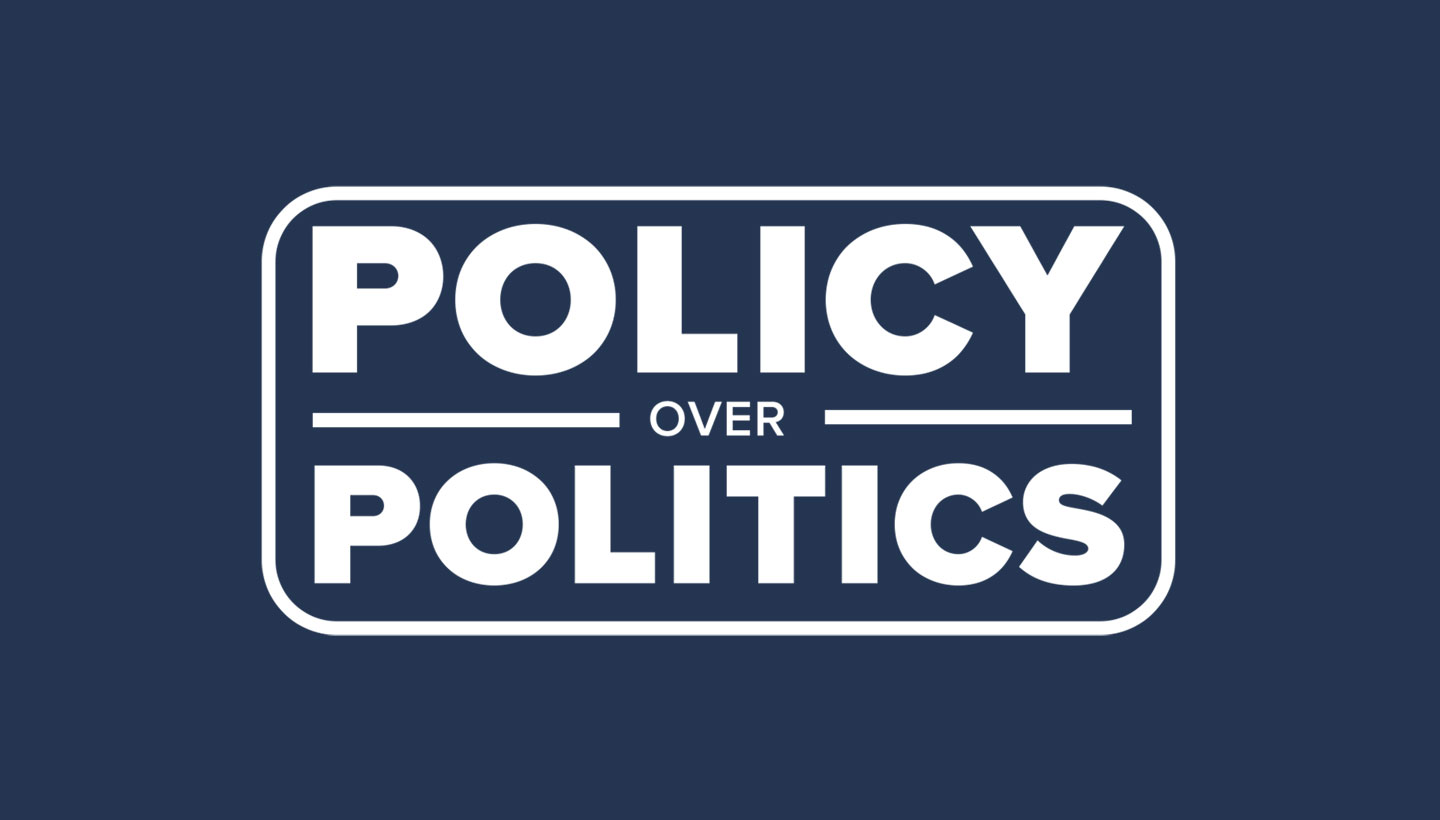 Policy Over Politics
Policy Over Politics is committed to emphasizing non-partisan action by our representatives in government. In this era of sizable social divides, we are here to provide a voice for non-partisan progress.
Go to Website